Last Updated on August 15, 2023
If you are looking to ship a laptop, you may be wondering the best way to do this. We'll cover the basics of how to ship a laptop and some tips and tricks for ensuring that it gets there safely.
How To Ship A Laptop – The Easy Way
There are many different ways to ship a laptop. Some companies offer free shipping, but it's usually limited to certain areas or countries. Other companies charge a flat rate for shipping, but it can be expensive. Then some companies offer a "freight forwarder" service. It is a service that focuses on international shipping.
How Much Does It Cost for Shipping Laptops?
Laptops have become increasingly popular over the years. Many people use laptops for schoolwork, business, and entertainment purposes. However, it is good to know that shipping a laptop can be costly.
You can ship it through the mail, or you can use a local courier service. Courier services are available in a variety of ways. You can pay a flat rate using a company that regularly offers delivery services. Or you can sign up for a service that lets you select a specific day to have your packages delivered. Furthermore, you can also check the status. For instance you can get ST courier tracking to see the live status of your shipment.
But, if you are looking for an inexpensive way to ship a laptop, you should consider using courier companies that offers discounts. You can ship your laptop with a courier service in a few days. They will take care of everything. If you send your laptop through the post office, you must be aware of the costs involved.
The cost varies from service providers to the weight of your laptop. The Vendors might provide you with VAS value-added services, including insurance, fast delivery, and a few other additional services. These additional services come with an additional cost. The cost varies from INR 200 – 1000 INR, or you can say it starts from $2.
How to Package Laptops for Shipping
Choose the correct box
You must make sure that you choose a sturdy box that protects your laptop. You must choose a strong enough box to handle your laptop's weight. You can use any box, but ensure it is large enough to hold your laptop.
Secure your package
There are many ways to secure your package. Let us discuss the most straightforward ways you can follow. Cover the bottom of the box with some tape on the outside. Make sure to put the tape on the sides of the box as well. You can also use tape on the box's lid to secure it.
Another way to secure your package is to use a strap. You can wrap the strap around the box and tie it tightly to prevent it from getting damaged during transportation. You can secure your package using rope as well. Use tape to seal the ends of the rope so they won't come off.
Pack the laptop into the box. Make sure that it is well secured. Ensure the box is well packed to avoid damage to the laptop. You can place the packing materials in the box before you pack the laptop. It will help to keep your laptop in good condition until you receive it at your destination.
You may also use packing materials such as bubble wrap and Styrofoam peanuts. The purpose of these materials is to cushion your items. You may also use soft foam and other materials to secure your package.
Tape is one of the best tools that you can use for wrapping your laptop. It is much better than using plastic wrap. It is easy to work with, does not crack or tear, and one can remove it quickly.
Label your package correctly
Once you have sealed the box, it is a good idea to write something that will let the person who receives your laptop know what the contents of the package are. Label the outside of your box to make it easier for the recipient to identify it. Many courier companies offer boxes for their shipments. In South Afria PostNet offers 10 sizes of boxes to choose from for sending your consignments. Similarly Madhur Courier tracking offers packages in India for the same purpose. Some other Canadian courier companies like Day and Ross tracking & Intelcom offers the same.
Provide your contact information, including your email address and phone number. You should also include your address on the label. It is a good idea to include the name of the company and the return address on the package. You can include your business card or invoice if you own a business.
Research shipping restrictions
When you have to ship a new laptop, your country may have strict laws regarding shipping laptops across borders. There may be specific rules regarding importing and exporting electronics. Always check these regulations before you ship. Otherwise, you might get into trouble. Always ensure that the package has a tracking number so you can follow the shipment's progress. Lets assume you are shipping via Intelcom, you can monitor the intelcom tracking throughout the parcel journey. Always read through the information provided by the shipping company about the time and place of delivery and any other conditions that may apply.
Insure your package before Shipping Your Laptop
Suppose you are sending your laptop through a courier service. In that case, you can insure your package using a company that specializes in insuring your packages. Insurance is necessary if you are sending your laptop with a courier service. It is crucial to insure your package. You will need to be covered if something terrible happens to your laptop. It is also vital that you insure your package.
Great Tips You Can Follow for Shipping Laptops – Check List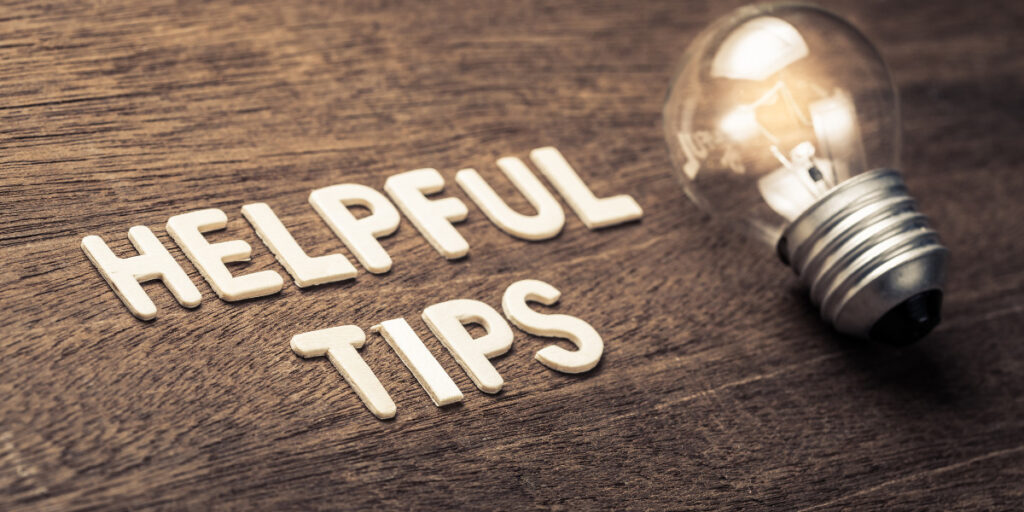 Shipping a laptop is no small task. It's not just about shipping a laptop to a customer. It's about ensuring that the laptop arrives at its destination safely and in one piece. And it's about ensuring the customer is satisfied with the service. Take this checklist and ensure that everything is being followed:-
Choose a reliable shipper
Make sure the shipping label is on the box
Keep the boxes clean and free of damage
Pack the box well
Include tracking information
Get the correct shipping weight
Make sure the laptop is insured
Track the shipment from start to finish
Ask questions if you have them
Be prepared to wait
Get a Quote from a 3rd Party
Consider Shipping Insurance
Make Sure You Have the Right Box
Make Sure the Package is Protected
Track Your Package
Conclusion
In conclusion, the best way to ship a laptop is to find a company that can provide quality service and has the right resources and tools to do the job. We hope you like this blog post. If you have any questions please feel free to comment below.